Get ready to be transported back in time as we dive into the incredible world of '90s NBA jerseys! 🕺🏀 From electric colors to bold patterns, these iconic uniforms have always added an extra level of excitement to the game. Join us at Rare Basketball Jerseys as we pay homage to the most unforgettable eras with our carefully curated collection of the Greatest '90s NBA Jerseys of All Time. It's time to relive those epic moments and embrace the nostalgia like never before! 💫✨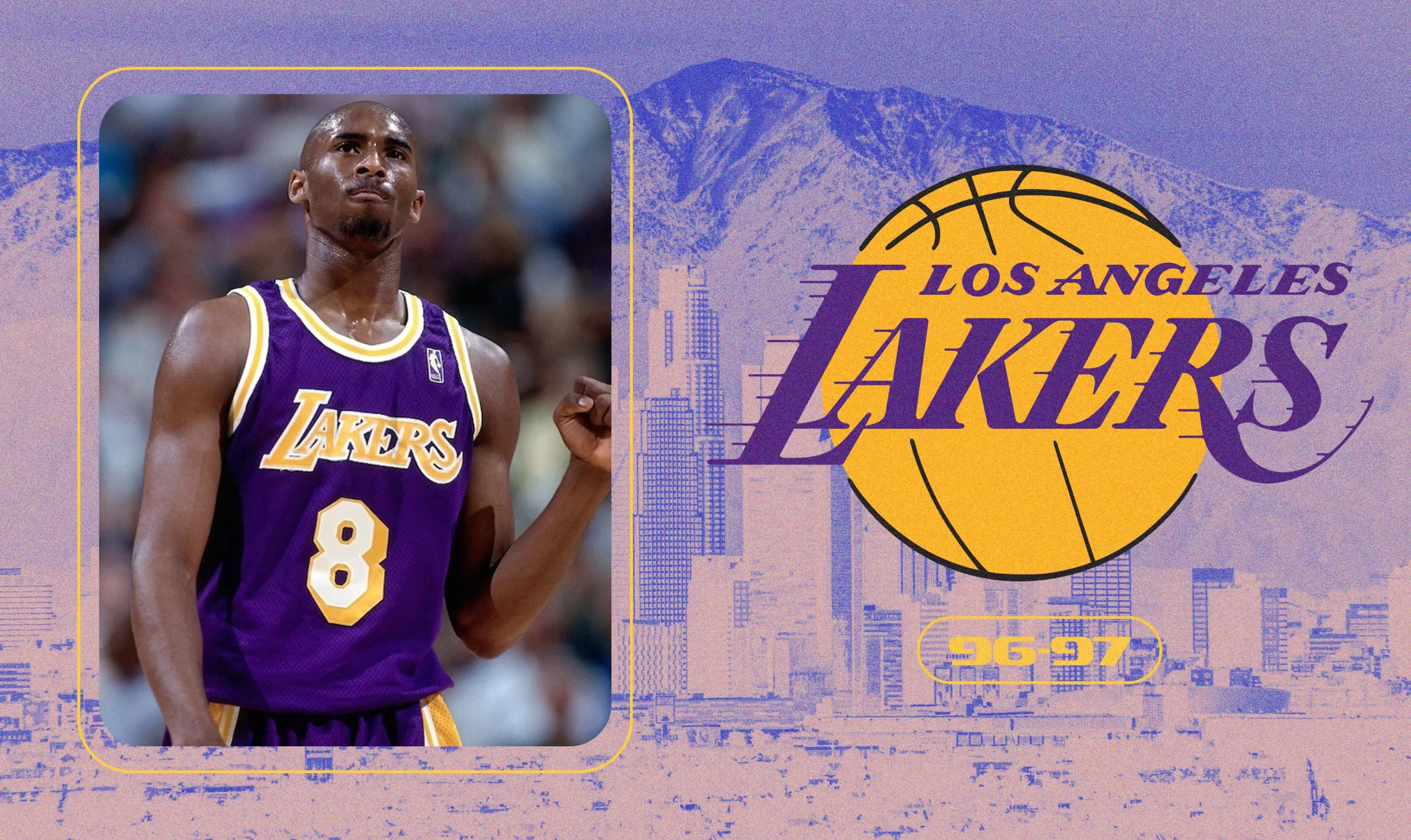 Step into the time machine and take a trip back to the legendary '96-97 NBA season, where the Los Angeles Lakers lit up the court in their unforgettable Purple and Gold jerseys. With a fresh-faced Kobe Bryant as a rookie sensation and the unstoppable force of Shaquille O'Neal, this season holds a special place in Lakers history. Despite falling short of a championship, the future looked bright as both players earned spots on the All-Star and All-Rookie teams, cementing their status as rising stars. Relive the glory of this iconic season with your very own Purple and Gold Lakers jerseys available for purchase today! Get ready to rock that classic style of NBA jerseys and celebrate the unforgettable era of Kobe and Shaq. 🏀💜💛

https://rarebasketballjerseys.com/product/kobe-bryant-los-angeles-lakers-nba-all-star-1998-authentic-jersey/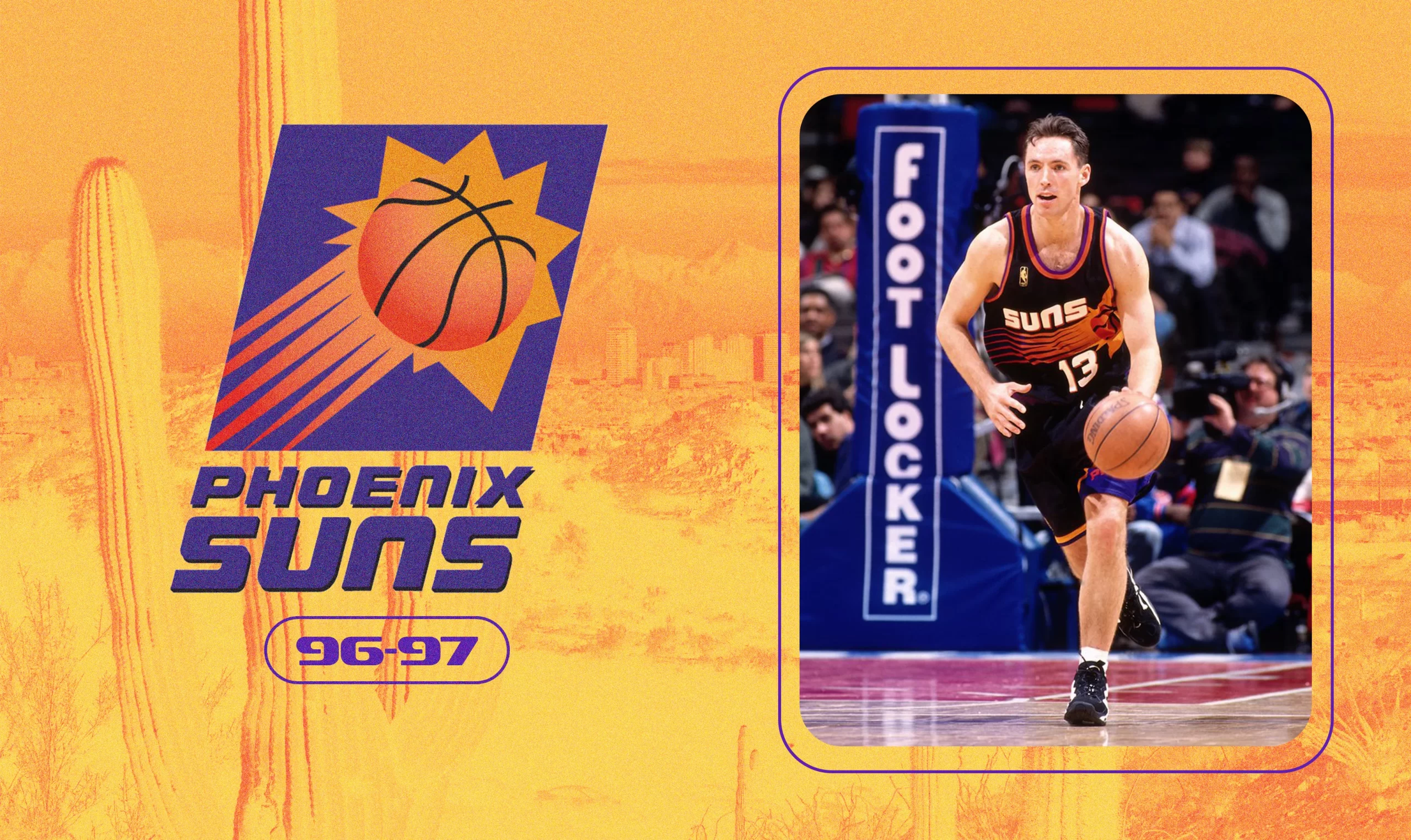 During their 29th season in the NBA, the battle-hardened Phoenix Suns donned their highly popular black uniforms. Despite facing some challenges throughout the season, a ray of hope emerged with the arrival of rookie Canadian sensation Steve Nash, who would ultimately turn the team's fortunes around. The black NBA jerseys became a symbol of resilience and sparked a rejuvenation for the franchise.

https://rarebasketballjerseys.com/product/steve-nash-phoenix-suns-1996-1997-black-authentic-jersey/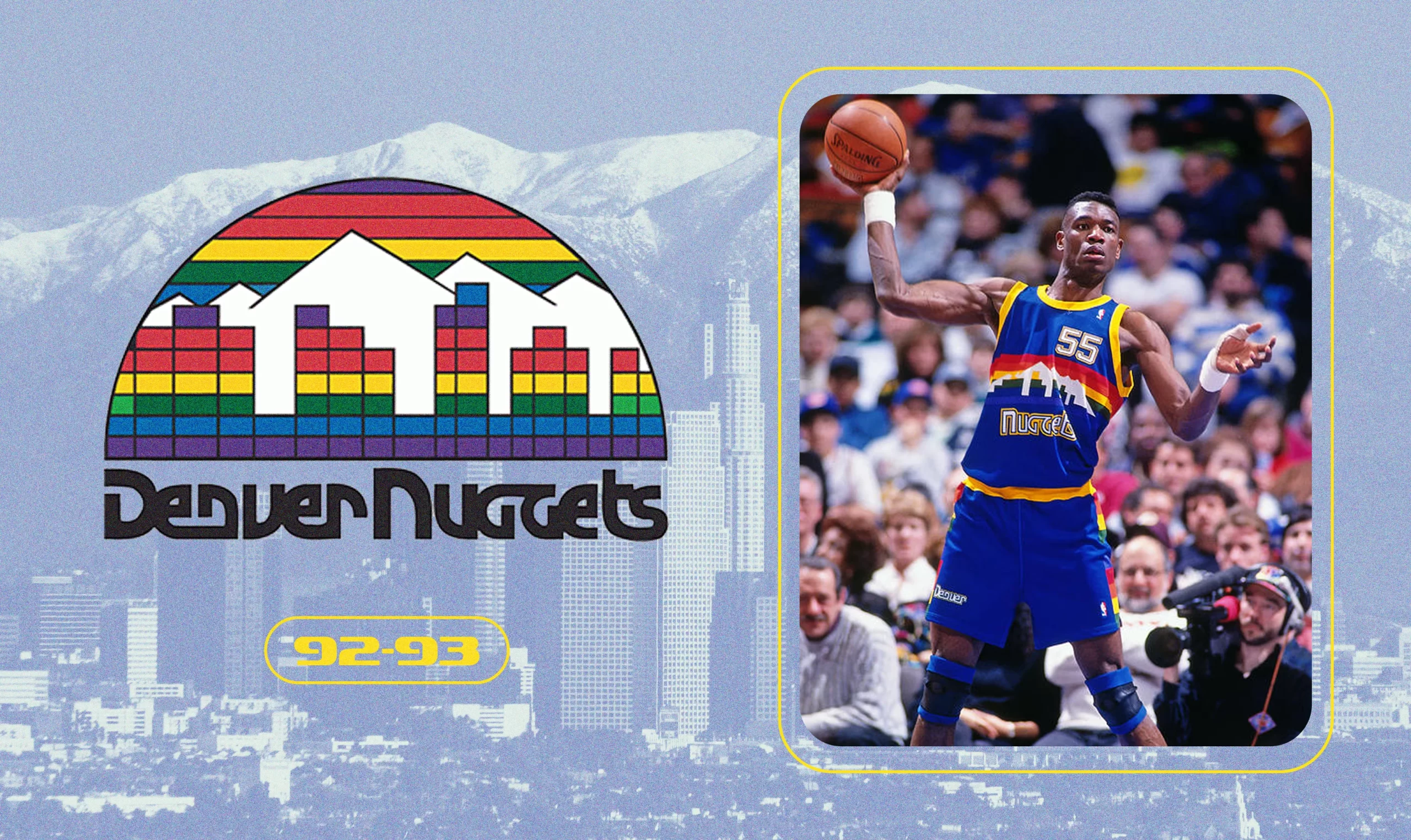 Step back in time to the vibrant and growing city of Denver during the late 80s, where the Denver Nuggets proudly donned their beloved Rainbow skyline jerseys during the '92-93 NBA season. While the season may not have been filled with remarkable achievements, there were shining moments as second-year player Dikembe Mutombo began to emerge as an All-Star, leaving fans with a glimmer of hope for the future. Get ready to immerse yourself in the colorful history of the Nuggets and check our vintage nba jerseys! 🌈🏀

https://rarebasketballjerseys.com/product/dikembe-mutombo-denver-nuggets-1991-1992-authentic-jersey/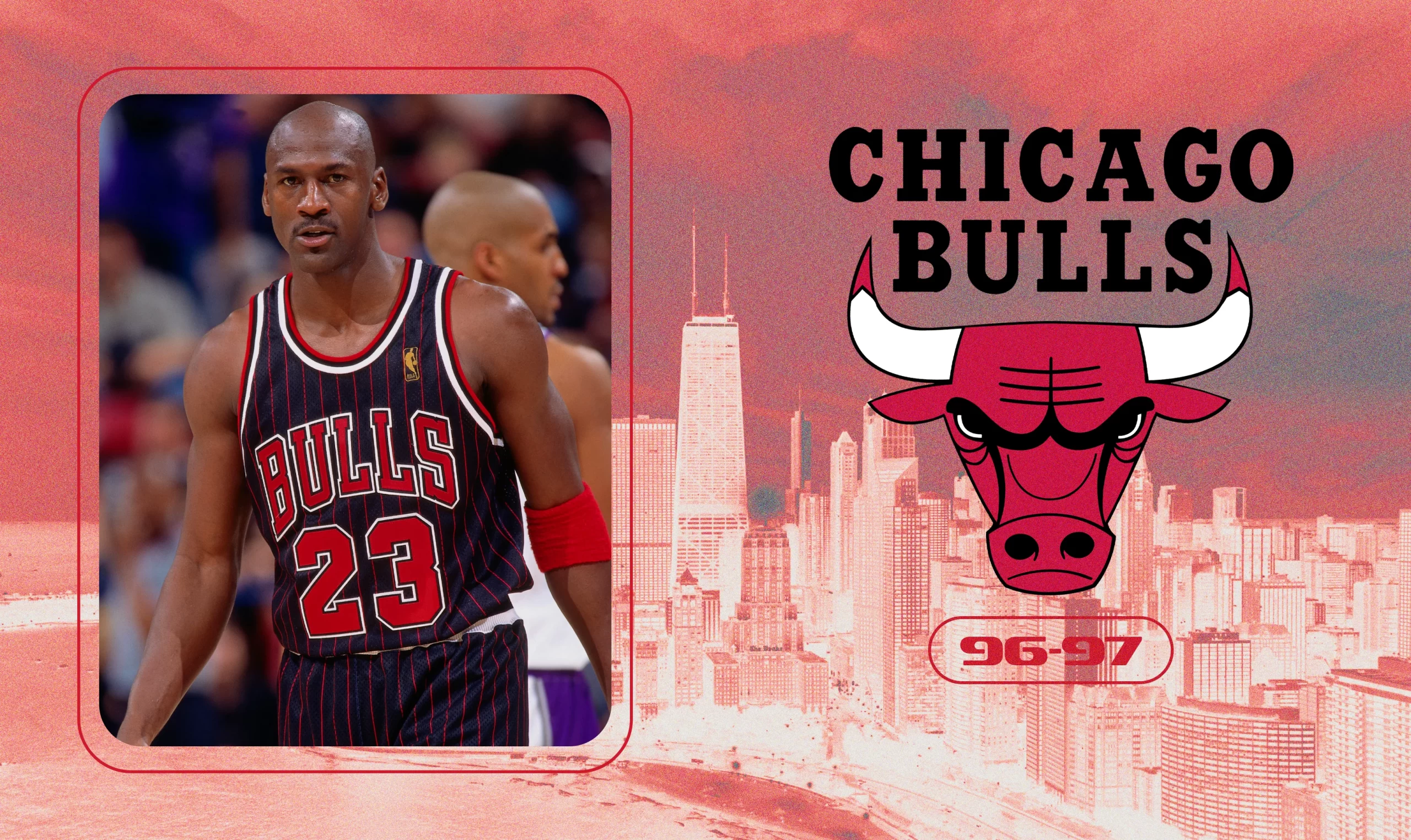 During the beginning of their second three-peat, the Chicago Bulls showcased their dominance in the '96-97 season while sporting their classy black pinstripe jerseys. Led by the legendary Michael Jordan, the team secured their 4th NBA Championship by defeating the Seattle Supersonics. With the support of Scottie Pippen and Dennis Rodman, Jordan once again led the league in scoring, solidifying the Bulls' reign as basketball royalty.

https://rarebasketballjerseys.com/?s=bulls+95&post_type=product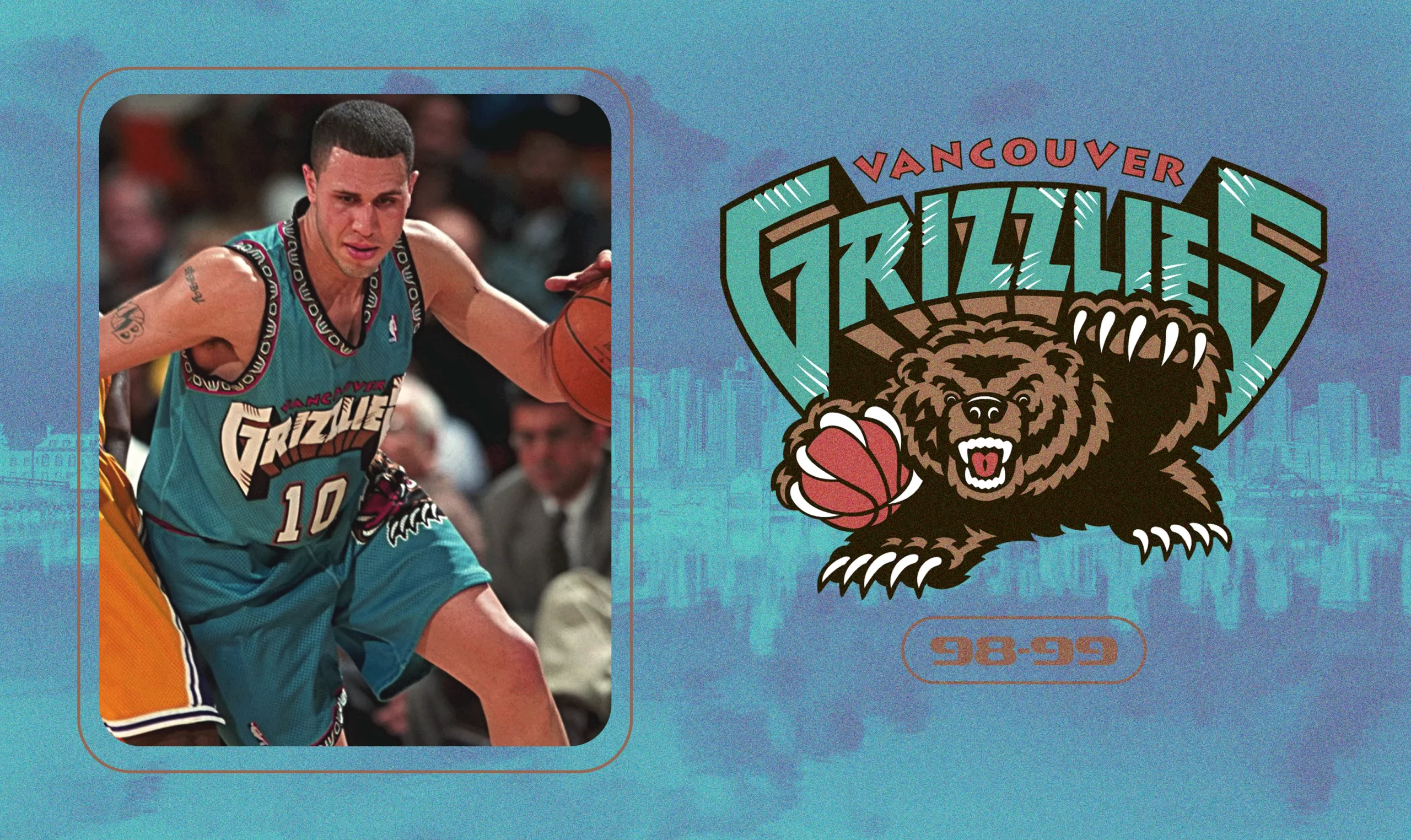 During their fourth season in the NBA, the Vancouver Grizzlies proudly sported their Pacific Northwest-inspired turquoise jerseys. These aesthetically pleasing uniforms, however, did not receive the widespread recognition they deserved due to a mid-season lockout. Nonetheless, the team, led by Shareef Abdur-Rahim and rookie sensation Mike Bibby, showcased their talent and resilience, solidifying the jerseys' significance. The admiration for these iconic NBA jerseys extended into the following season, symbolizing the team's dedication to both style and success.

https://rarebasketballjerseys.com/product/ja-morant-memphis-grizzlies-vancouver-throwback-jersey/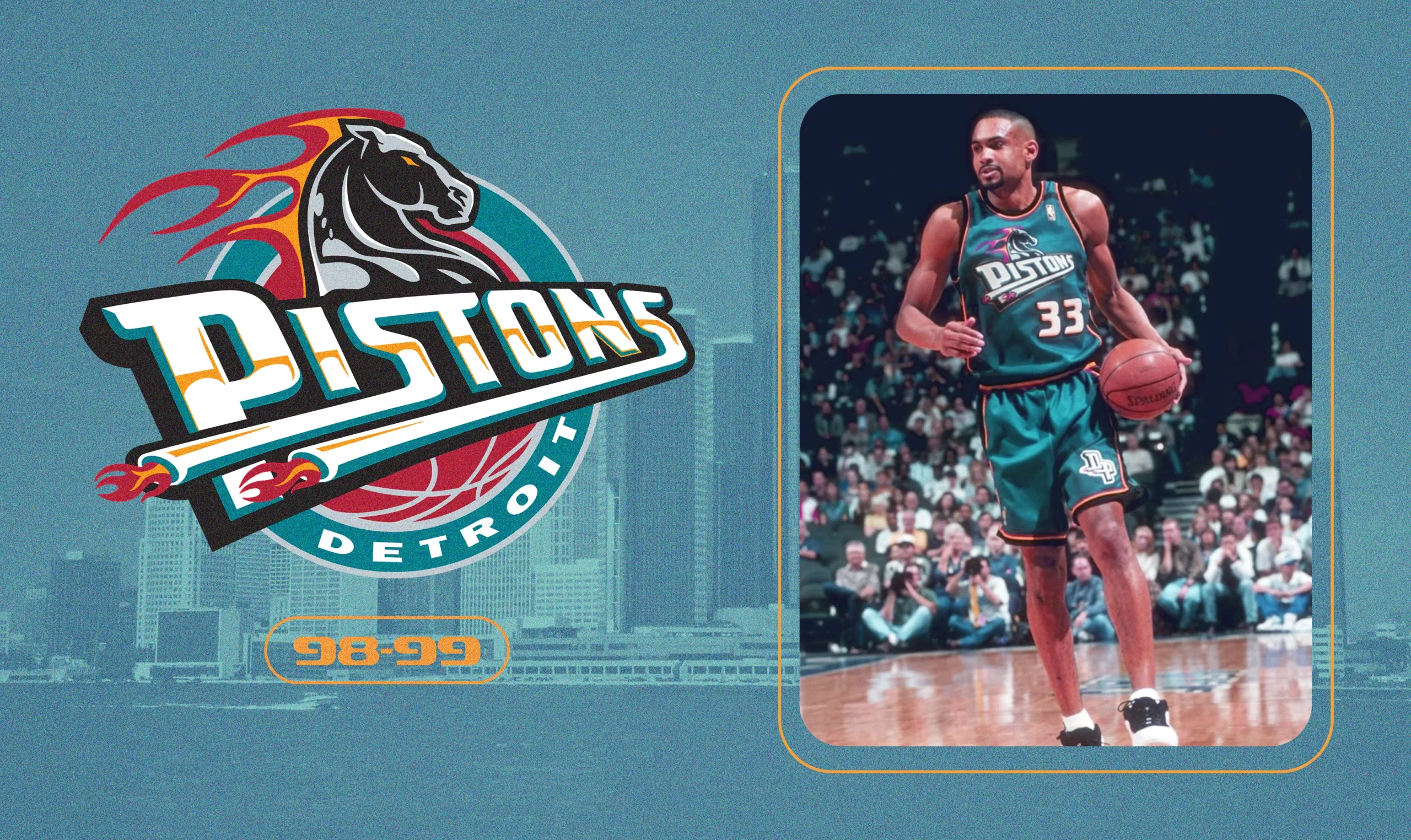 During a somewhat uninspiring lockout season, the Detroit Pistons managed to unearth some triumph with their striking teal home jersey. Even though the team concluded the season with a win percentage that fell below .500, standout players like Grant Hill and Jerry Stackhouse instilled a sense of optimism among Pistons' fans for future seasons. Despite the challenging circumstances, these players offered a beacon of hope, symbolizing potential for progress in the years to come.

https://rarebasketballjerseys.com/product/grant-hill-detroit-pistons-1998-1999-authentic-jersey/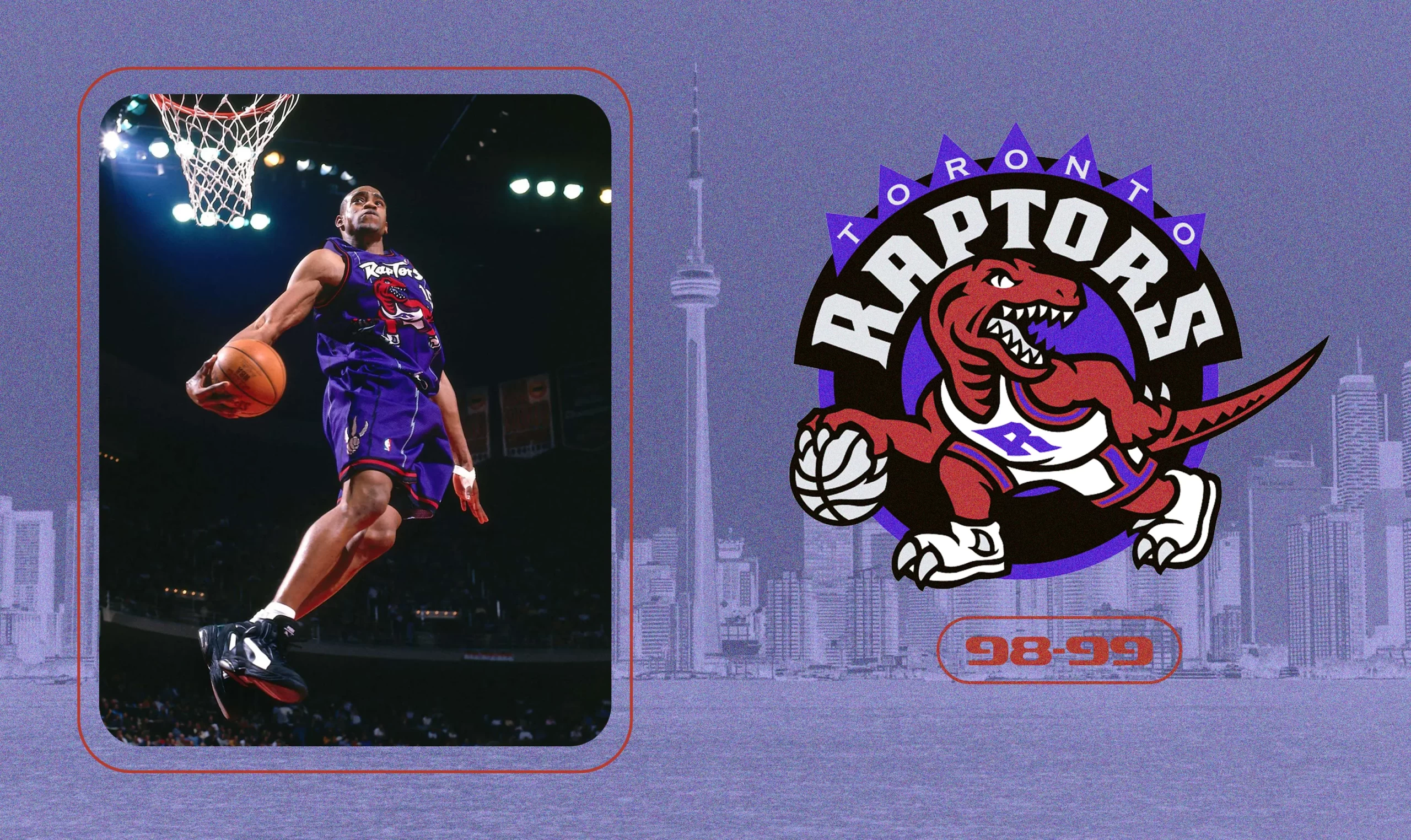 In an era marked by unforgettable moments between Tracy McGrady and Vince Carter, the Toronto Raptors sported one of the most iconic jerseys in NBA history. It was during this time that Vince Carter, also known as 'Air Canada' or 'Vinsanity,' had a remarkable Rookie of the Year season. This NBA jersey, associated with such a significant period in the franchise's history, skyrocketed in popularity. Even today, it holds a special place in the hearts of many basketball fans, serving as a cherished symbol of the team's legacy.

https://rarebasketballjerseys.com/?s=raptors&post_type=product

WHICH '90S NBA JERSEY IS YOUR FAVORITE?